News
Minervas makes headlines for lots of delicious reasons. Here's a look at our recent appearances in the news.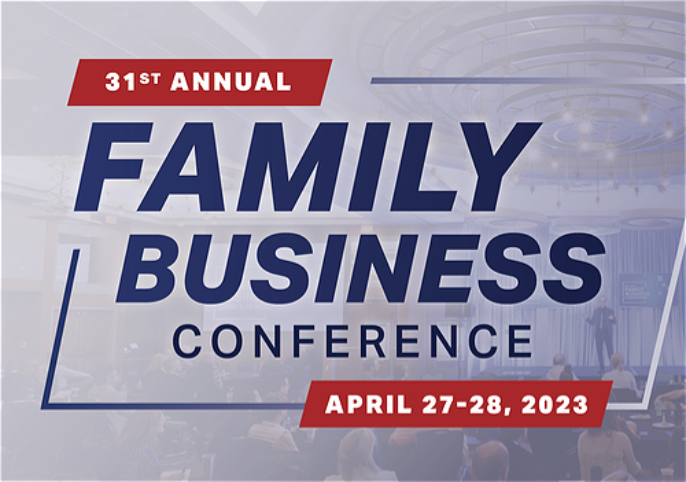 Prairie Family Business Association's Annual Conference
Get 'taste' of family business cuisine at upcoming event.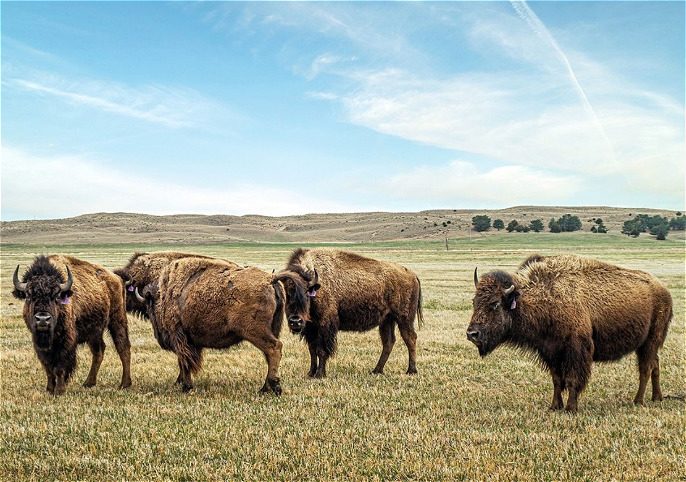 Vanguard Partnership: Wild Idea Buffalo
Natural partnership: Regenerative buffalo ranch inspires Sioux Falls restaurant group.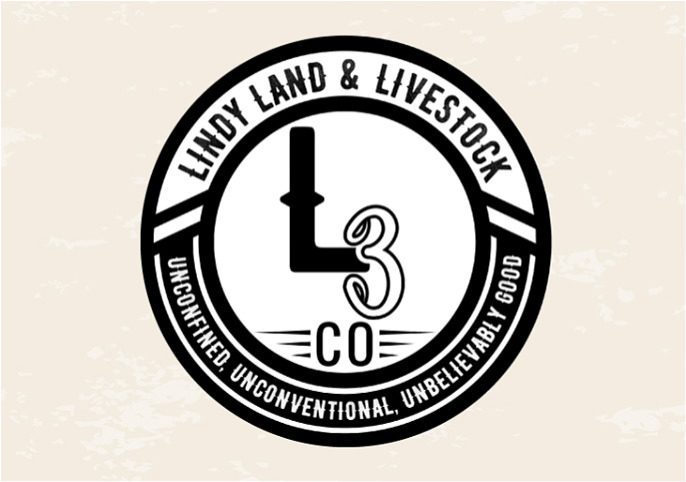 Vanguard Partnership: Lindy Land & Livestock/L3 Co
From local farm to dining table, pork producers are built for year-round production.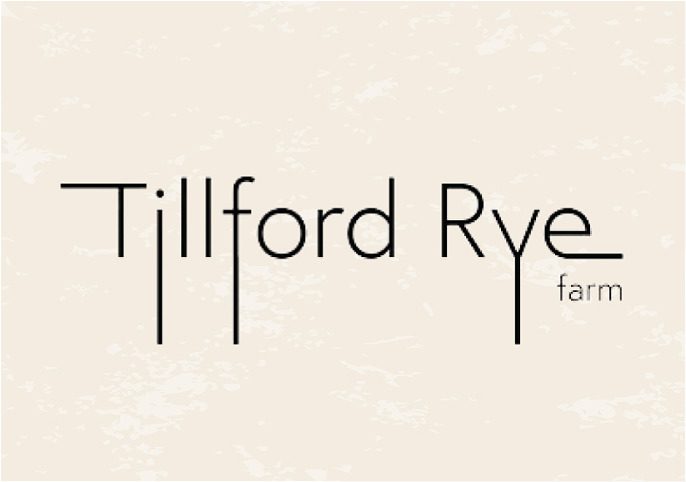 Vanguard Partnership: Tillford Rye Farm
Regenerative farm, restaurant group partner to provide outstanding produce.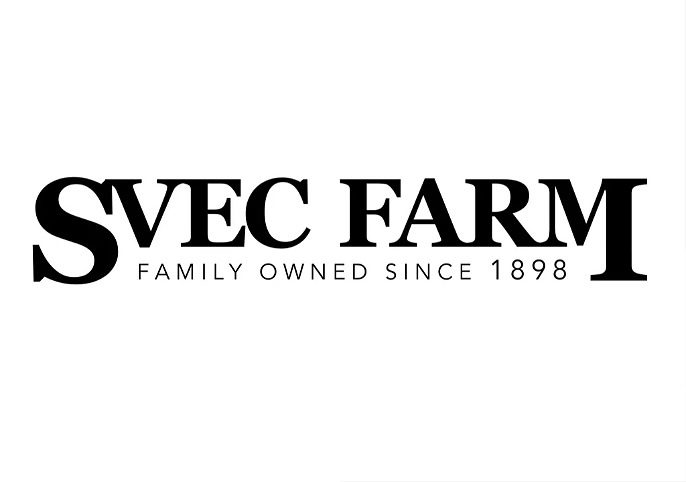 Vanguard Partnership: Svec Farm
Beef you can trust, from our South Dakota family farm.
Vanguard Partnership: Fruit Of The Coop
Restaurant group, egg producer partner to bring farm-fresh eggs to diners.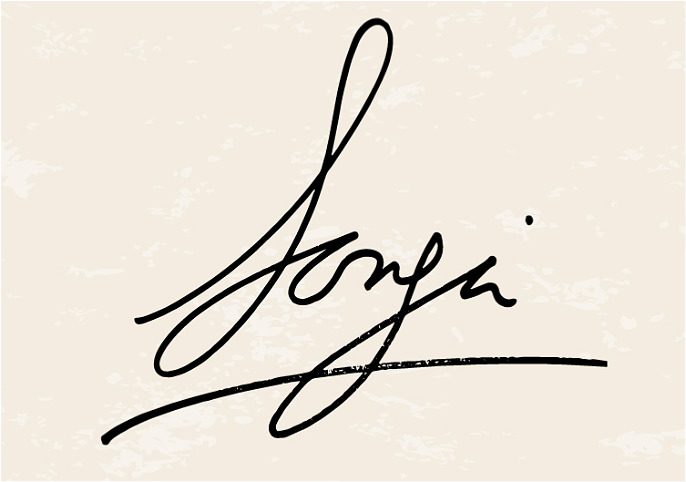 Vanguard Partnership: Sonja Gloria Pottery
Pottery partnership: Sioux Falls restaurants, potter create memorable dishes together.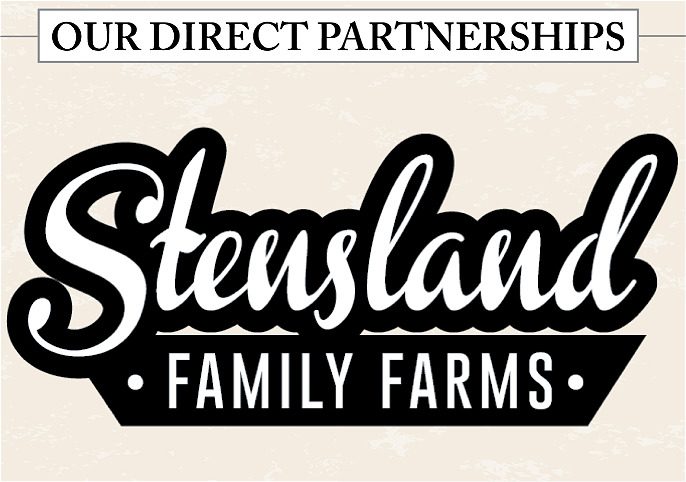 Vanguard Partnership: Stensland Family Farms
Vanguard Hospitality, Stensland Family Farms bring farm-fresh dairy products to Sioux Falls diners.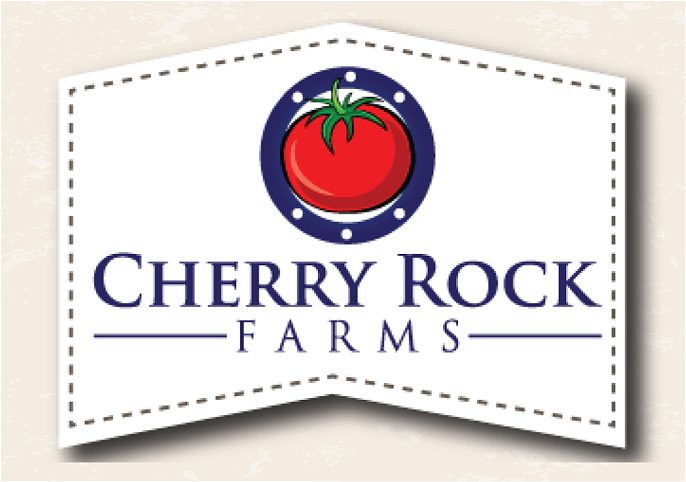 Vanguard Partnership: Cherry Rock Farms
These people are your community farmers, ranchers and producers that we purchase directly from within the region, who help make quality, healthy, sustainable food available for our communities.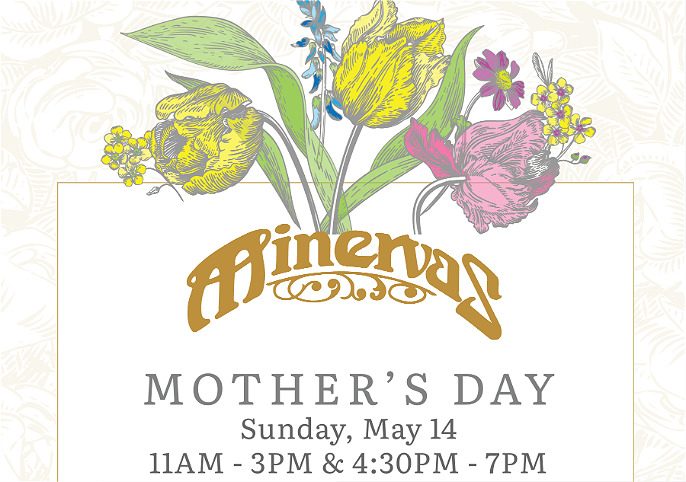 Mother's Day
Bring Mom downtown for a rare Sunday meal at Minervas this Mother's Day.
Dine from 11 a.m. to 3 p.m. and 4:30 p.m. to 7:00 p.m.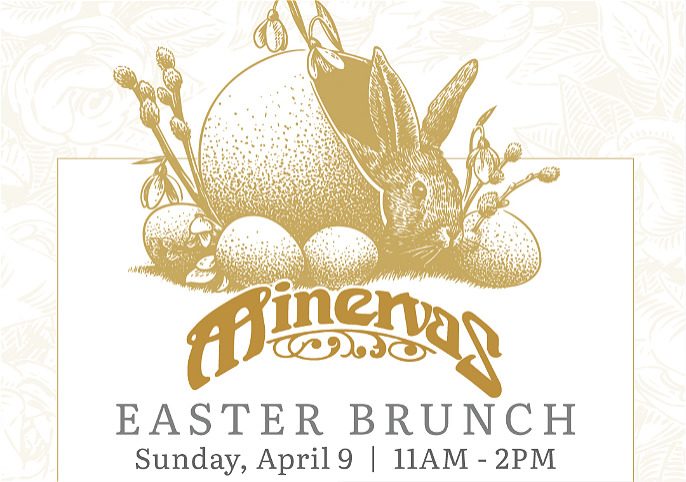 EASTER BRUNCH!
Join us for a special Easter Brunch, Sunday, April 9.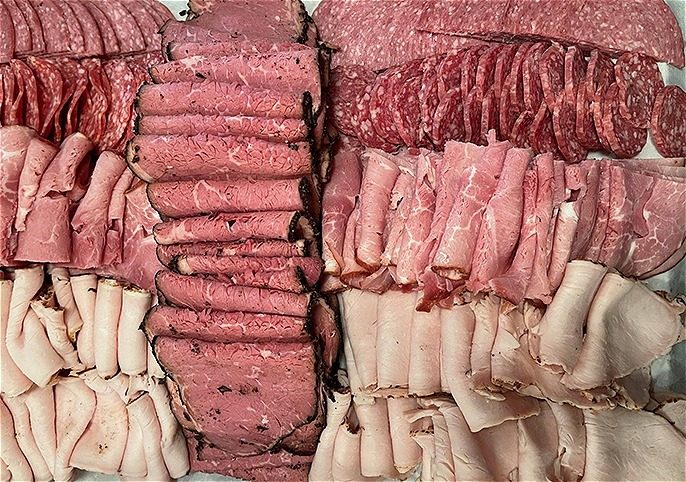 Build-your-own charcuterie with local meats on Minervas Market Bar.
A word of advice: When making your way through the newly expanded Minervas Market Bar, save room for when you get to the end.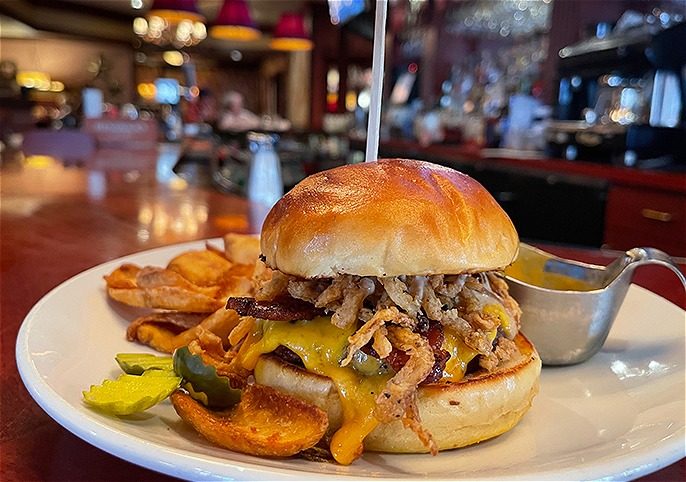 How do you sell more than five times as many Burger Battle burgers as last year? Go local and work together.
From a farm in Faulkton to the downtown Sioux Falls Burger Battle, Hadrick Ranch is the premium beef provider for the Minervas burger entry.