News
Minervas makes headlines for lots of delicious reasons. Here's a look at our recent appearances in the news.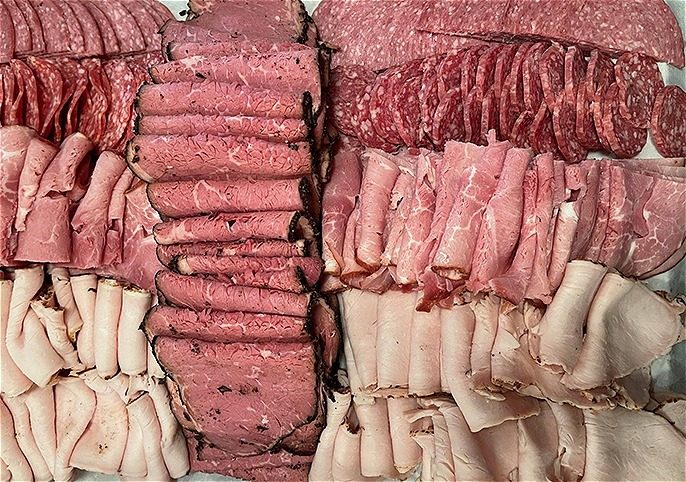 Build-your-own charcuterie with local meats on Minervas Market Bar.
A word of advice: When making your way through the newly expanded Minervas Market Bar, save room for when you get to the end.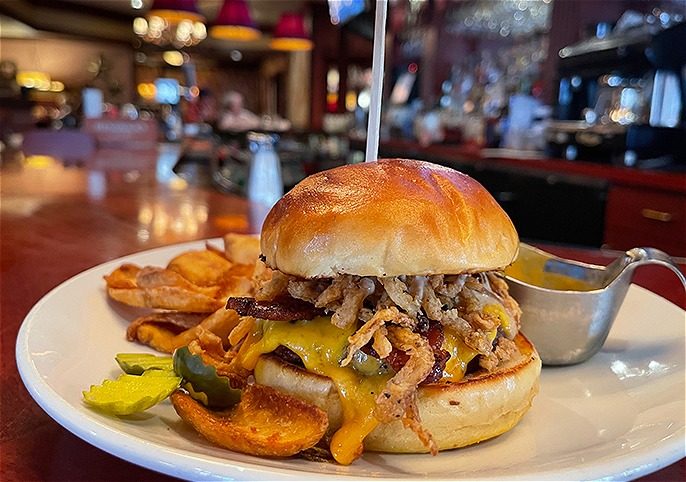 How do you sell more than five times as many Burger Battle burgers as last year? Go local and work together.
From a farm in Faulkton to the downtown Sioux Falls Burger Battle, Hadrick Ranch is the premium beef provider for the Minervas burger entry.